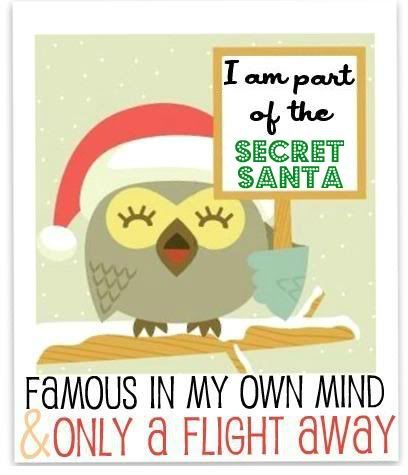 Check this out: bloggers getting together to do a Secret Santa, cross country. Basically, once everyone signs up, Only a Flight Away will send your name out to a different blogger &, in turn, give you a blogger's name with a clue as to what they like. Then, you ship out a small $10 gift that you made/bought.
I think this is a pretty sweet idea!
Spread the word & join in.
xx.